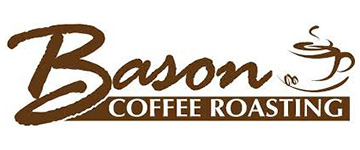 BASON COFFEE ROASTING
Offering coffees that are Fair Trade certified, organically grown, shade grown, and bird-friendly from all over the planet, Bason Coffee Roasting roasts fresh artisan specialty coffee in small batches. It is enjoyed throughout Pennsylvania and across the country.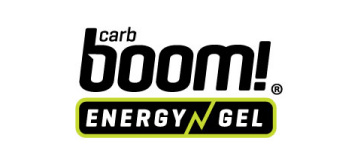 CARB BOOM! ENERGY GELS
Based in Cleveland, Carb Boom! Energy Gels strive to provide the best tasting and best performing energy gels for endurance athletes. They are made with real fruit and have a high ration (11:1) of complex carbs (maltodextrin) to simple sugars, simple taste, and no added sugars, no artificial flavors, artificial colors, or artificial sweeteners.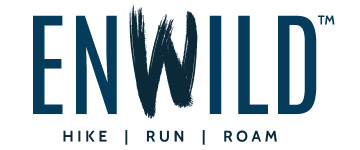 ENWILD
A small, family-owned online retailer based in Manheim, Pennsylvania, Enwild is dedicated to encouraging and equipping people to hike, run, and roam. Their Gear Specialists have logged their fair share of miles on the trail, having thru-hike the AT, spent time in Central America and Indonesia, trekked in Nepal, and run trail races and ultras all over the US and abroad.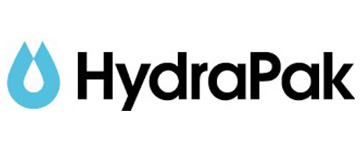 HYDRAPAK
HydraPak has been designing and producing flexible performance hydration systems since 2001. "Good" is never "good enough" and each time they make an improvement to a product, they erase the whiteboard and, again, ask "now how can we make this even better?" Year after year, the innovations have added up. Their industry-leading, performance-driven product line is better than it's ever been, but they never think a product is absolutely perfect, so they continue to design, test, and innovate.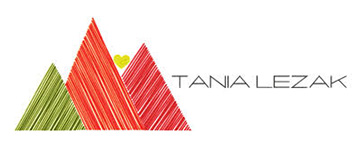 TANIA LEZAK PHOTOGRAPHY
Tania Lezak is an international award winning photographer specializing in wedding and portrait photography. Based in the Finger Lakes region, she's available worldwide.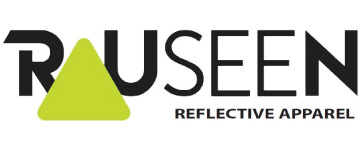 RUSEEN REFLECTIVE APPAREL
RUSEEN Reflective Apparel is a producer of Hi-visibility and reflective athletic clothing, shirts, tank tops, jackets, vests, hats, and accessories. They specialize in reflective athletic apparel for runners, bikers, walkers, and the outdoor enthusiast. All avid runners and bikers, RUSEEN's employees are in tune with the active individual looking for reflective protection.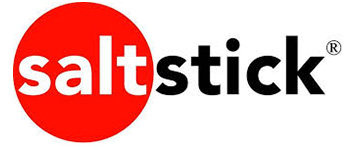 SALTSTICK
Minimizing muscle cramping and heat stress during training and endurance events, SaltStick Caps are the most comprehensive solid electrolyte source with sodium, potassium, magnesium, calcium, and chloride. The science-based chose of beginners and pros alike, it is the only electrolyte capsule formulated to closely resemble the electrolyte profile lost in sweat with a buffered salt composition that helps digestion and absorption.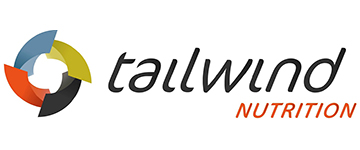 TAILWIND NUTRITION
All you need, all day. Really. Originally created for racing the Leadville 100, Tailwind is an all-in-one race nutrition hand-crafted by athletes to overcome the fueling problems faced by endurance athletes in events like 50 milers, 100's, 24-hour races, and multi-day epics. it combines complete fuel, hydration, and electrolytes in a tasty drink that won't turn your stomach into a brick.