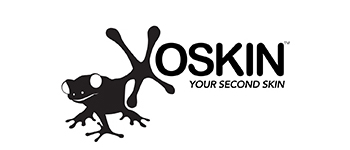 XOSKIN
XOSKIN athletic apparel is designed with state-of-the art RAPIDriCOPPER technology. They use PTFE and Copper fibers in all of their 3D seamless knitted designs to provide athletes with an external supportive covering which reduces odor, promotes skin wellness, protects against chafing and blistering, wicks moisture at extreme speed, dries fast and maximizes the comfort of any activity.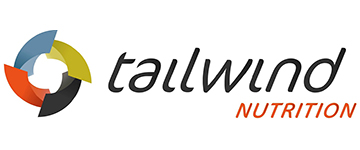 Tailwind Nutrition
All you need, all day. Really. The only all-in-one race nutrition hand-crafted by athletes who write your name on every bag. Created for racing the Leadville 100, it's designed to overcome the nutrition problems faced by endurance athletes in events like 50's, 100's, 24-hour, and multi-day epics. Tailwind combines complete fuel, hydration, and electrolytes in a tasty drink that won't turn your stomach into a brick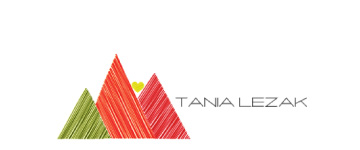 Tania Lezak Photography
Tania Lezak is an international award winning photographer specializing in wedding and portrait photography. Based in the Finger Lakes region, she's available worldwide.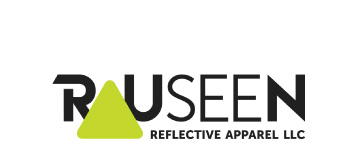 RUseeN Reflective Apparel
The World's Leading Developer of Hi-Visibility & RetroReflective Shirts, Jackets, Safety Vests, and Accessories for Running, Athletes, Cyclists and Pet Walkers.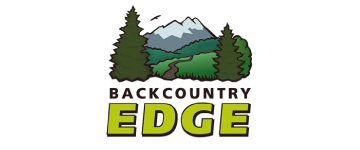 Backcountry Edge
Specializing in everything you need for backpacking, camping and trail running. Awesome Gear, Amazing Service is not just a tagline, it's our promise.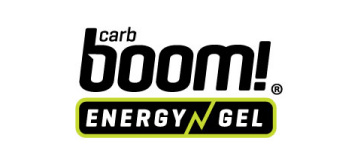 Carb Boom! Energy Gels
Carb Boom! Energy Gels, the best tasting and best performing energy gel for endurance athletes. They are made with real fruit and have a high ratio (11:1) of complex carbs to simple sugars, superior taste, and no added sugars, and no artificial flavors, colors or sweeteners.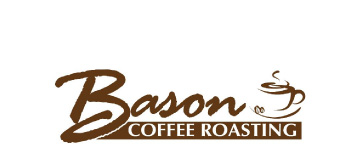 Bason Coffee Roasting
Fresh artisan specialty coffee roasted in small batches and enjoyed throughout Pennsylvania and across the country. Offering coffees that are Fair Trade, organically grown, shade grown and bird friendly from all over planet Earth.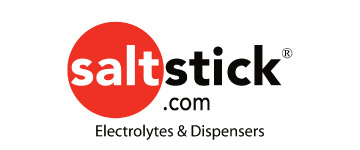 SaltStick
SaltStick Caps are the most comprehensive solid electrolyte source with sodium, potassium, magnesium, calcium, and chloride to minimize muscle cramping and heat stress during training and endurance events. The only electrolyte capsule formulated to closely resemble the electrolyte profile lost in sweat, with a buffered salt composition that helps digestion and absorption. The science-based choice of beginners and pros alike.