Eastern States 100 Sponsors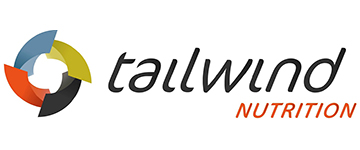 TAILWIND NUTRITION
All you need, all day. Really. Originally created for racing the Leadville 100, Tailwind is an all-in-one race nutrition hand-crafted by athletes to overcome the fueling problems faced by endurance athletes in events like 50 milers, 100's, 24-hour races, and multi-day epics. it combines complete fuel, hydration, and electrolytes in a tasty drink that won't turn your stomach into a brick.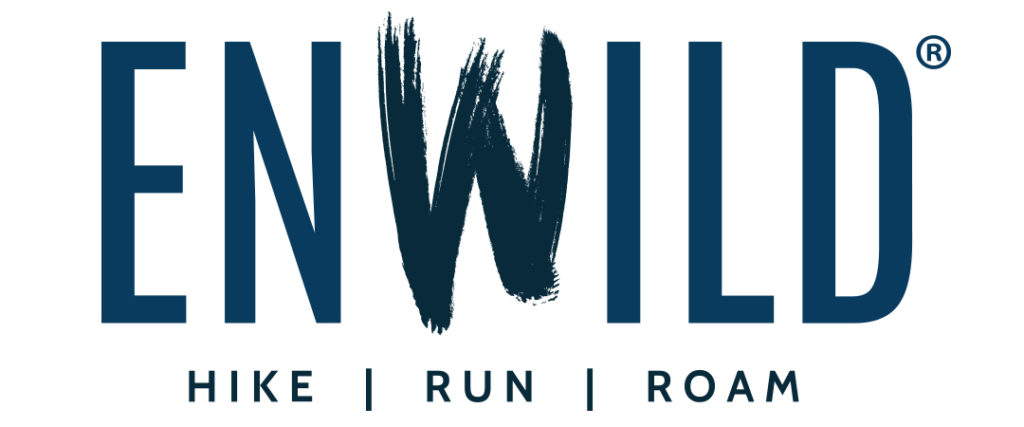 ENWILD
A small, family-owned online retailer based in Manheim, Pennsylvania, Enwild is dedicated to encouraging and equipping people to hike, run, and roam.  Their Gear Specialists have logged their fair share of miles on the trail, having thru-hiked the AT, spent time in Central America and Indonesia, trekked in Nepal, and run trail races and ultras all over the US and abroad.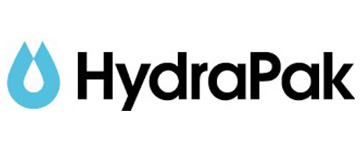 HYDRAPAK
HydraPak has been designing and producing flexible performance hydration systems since 2001. "Good" is never "good enough" and each time they make an improvement to a product, they erase the whiteboard and, again, ask "now how can we make this even better?" Year after year, the innovations have added up. Their industry-leading, performance-driven product line is better than it's ever been, but they never think a product is absolutely perfect, so they continue to design, test, and innovate.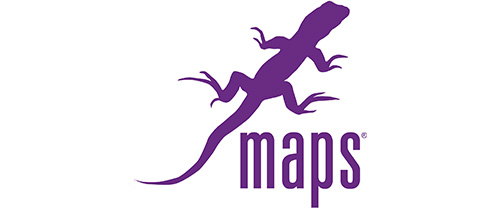 PURPLE LIZARD MAPS
Purple Lizard Maps is an independent cartographic design firm based in Central Pennsylvania that makes exceptional maps of special places for people who love to explore. Creating extraordinary outdoor recreation maps is our passion, our mission and our reason for being.

HONEY STINGER
Based in Steamboat Springs, Colorado, Honey Stinger makes high-performance foods that provide fast, sustained energy and food-based nutrition from honey. For athletes of all kinds. The fuel you need to push harder and go farther. Eat well, train well, and live well. Prepare. Perform. Recover.

NEW TRAIL BREWING COMPANY
New Trail Brewing Co was created for the betterment of craft beer. We wanted to brew the beers that we wanted to drink while enjoying the great beauties of North Central Pennsylvania. We are located in Williamsport, Pennsylvania. Come join our adventure.

EAT CLEAN, RUN DIRTY
Eat Clean, Run Dirty magazine is a quarterly lifestyle publication focused on trail running, community, adventure, travel, & other cool shit. Conversations on the people, places, and races that make trail & ultra-running the incredible community that it is.

SQUIRREL'S NUT BUTTER
Squirrel's Nut Butter's all natural anti chafing and skin restoration salves protect your skin from damage, and moisturize dry, irritated skin. Our sticks and tubs are used by athletes including runners, cyclists, triathletes, and swimmers, and by anyone, anywhere wanting to improve skin health.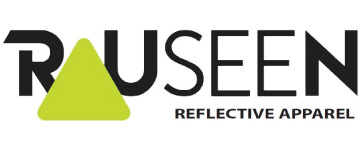 RUSEEN REFLECTIVE APPAREL
RUSEEN Reflective Apparel is a producer of Hi-visibility and reflective athletic clothing, shirts, tank tops, jackets, vests, hats, and accessories. They specialize in reflective athletic apparel for runners, bikers, walkers, and the outdoor enthusiast.  All avid runners and bikers, RUSEEN's employees are in tune with the active individual looking for reflective protection.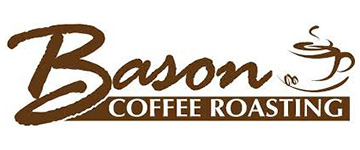 BASON COFFEE ROASTING
Offering coffees that are Fair Trade certified, organically grown, shade grown, and bird-friendly from all over the planet, Bason Coffee Roasting roasts fresh artisan specialty coffee in small batches.  It is enjoyed throughout Pennsylvania and across the country.

PITTSBURGH PICKLE CO. (makers of Picklexir)
Pittsburgh has a reputation for great pickles, and we're proud to continue that heritage. You know those recipes that get passed down from generation to generation?  Ours isn't one of them.  Ours started here.  Take our Picklexir.  Never has a product come packed with so much versatility. With its abundance of uses, Picklexir is here to cure whatever ails you.

ATHLETIC BREWING COMPANY
We're pioneering a craft brew revolution. For life or just for a night, you shouldn't have to sacrifice your ability to be healthy, active and at your best, to enjoy great beer. For every product purchased, Athletic Brewing Co. donates 2% of sales to protecting and restoring local trails.
Eastern States 100 Supporters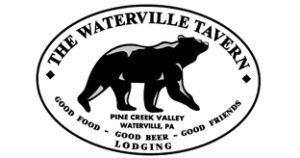 Established in 1825, the Waterville Tavern is nestled in the mountains between Big and Little Pine Creek, and a stone's throw away from the Pine Creek Rail Trail, we are family oriented and offer a casual atmosphere. We also provide cozy overnight accommodations. Al and Deb Harakel purchased the "Waterville Hotel" in 2008, made renovations, and changed the name to "The Waterville Tavern."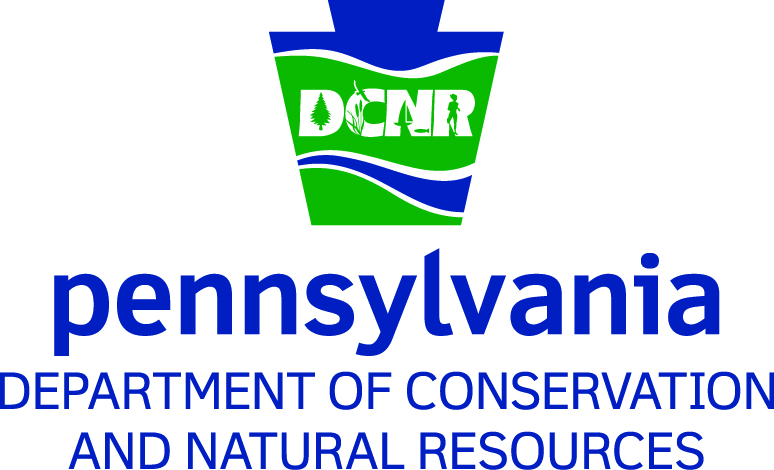 Pennsylvania Department of Conservation and Natural Resources vision is to  conserve and maintain Pennsylvania's public natural resources for the benefit of all people, including generations yet to come, we will take intentional action to ensure DCNR lands are accessible to all, provide inclusive and equitable programs and services, and recruit and retain a diverse workforce.