Our Team
Coordinators and Directors
Pleasure in the job puts perfection in the work. - Aristotle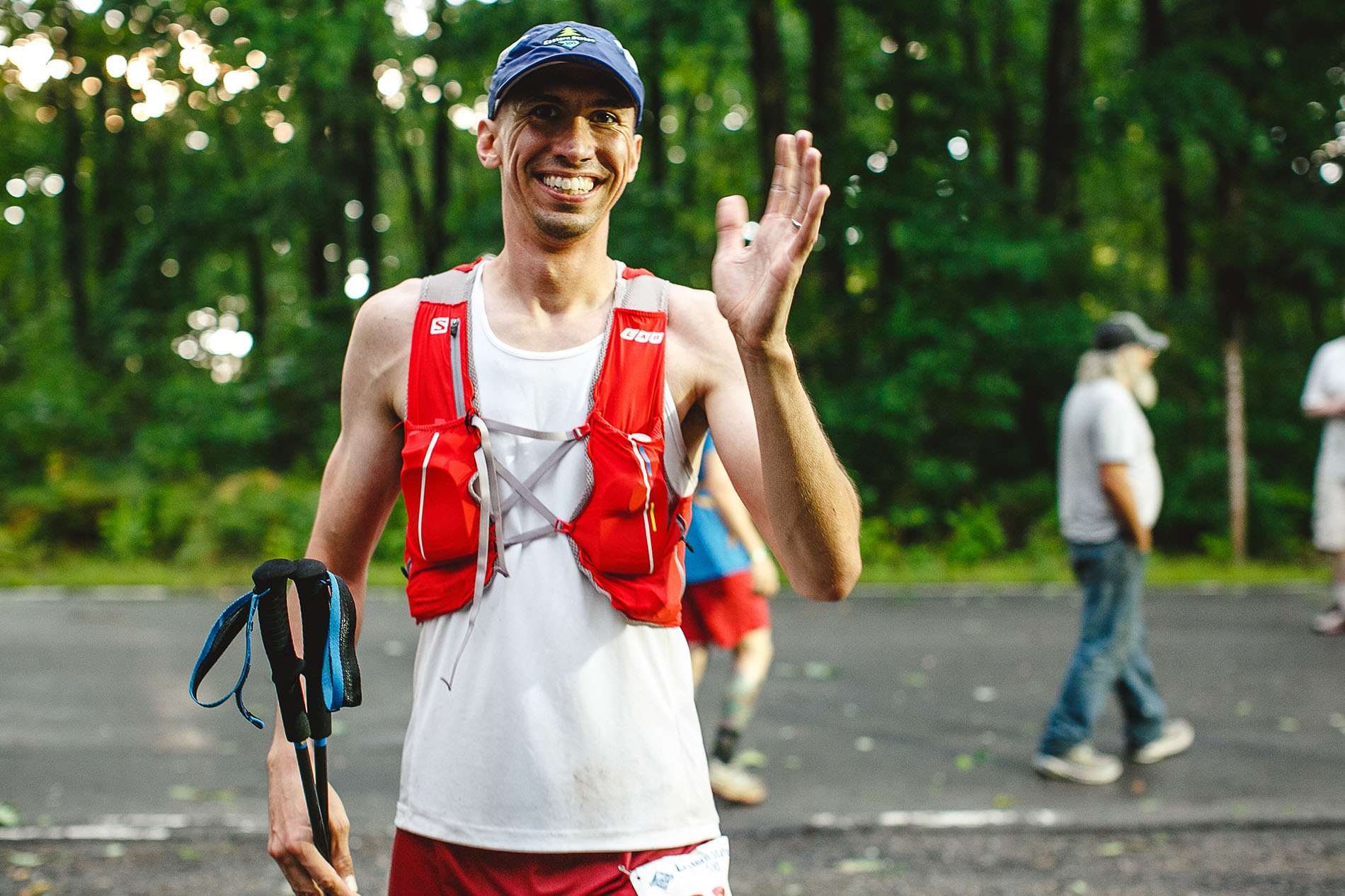 Race Director
David Walker - David has been around the ultra running block a few times. While his smile seems inviting at the start line, you'll soon understand he's only laughing at the punishment you're about to be spoon fed as you cross Dam Run Rd and realize what ES100 is all about. But, fear not, he's done it himself a time or two...or three. That's probably why he's laughing. Make sure you give him an extra sweaty hug at the finish. He loves finish line hugs. The stinkier, the better.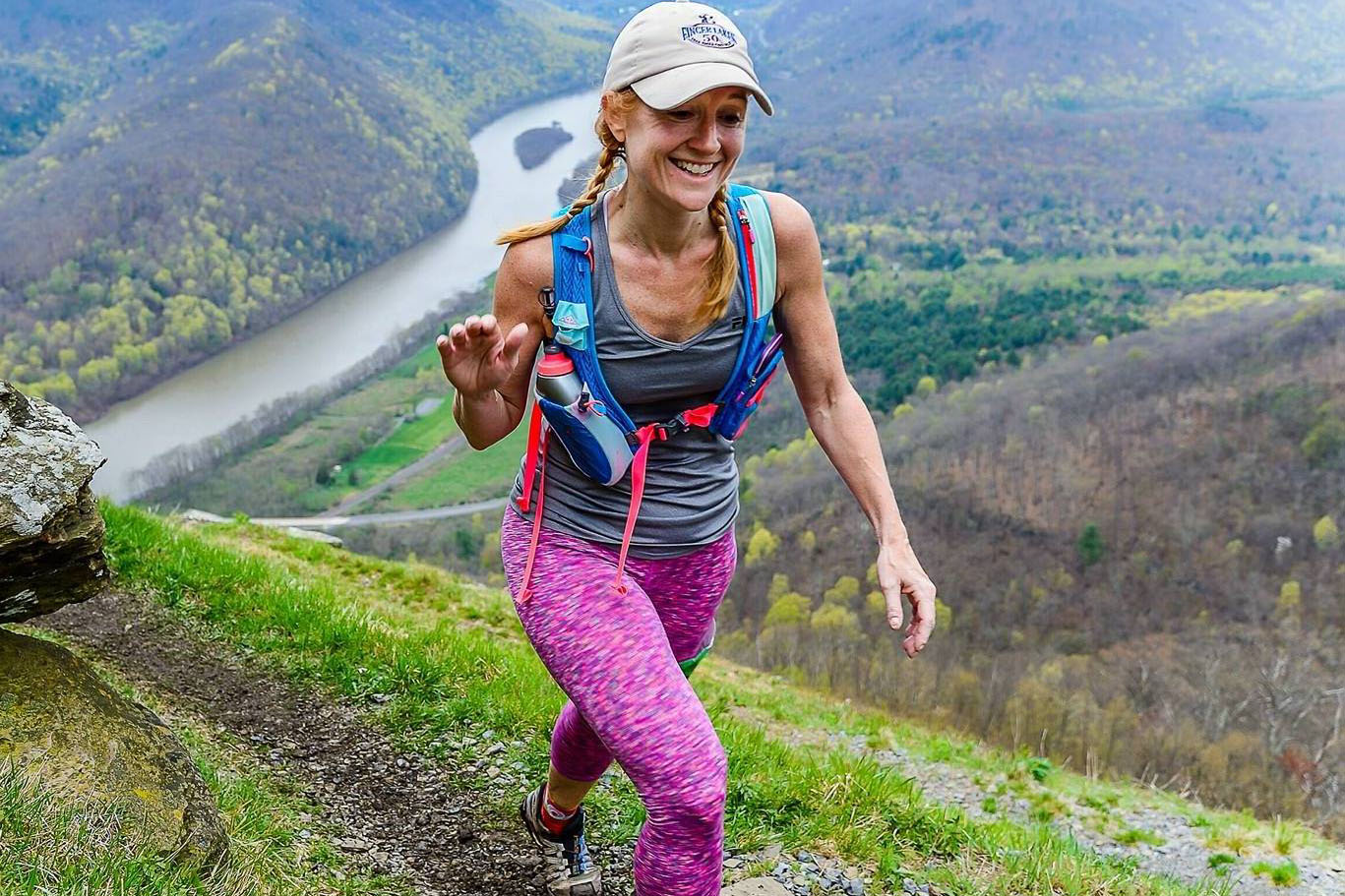 Co-Director
Jade Oakes-Hatt - Jade's a life-long Pine "Cricker" who was running around the Rocksylvania mountains before she even knew trail running was a thing. Running her first trail race at the original Call of the Wilds, she discovered other people who like to hide in the woods for hours on end as much as she does. More of a hard ass than a bad ass, she's likely to tell you to quit whining and run. But, she's married to a Canadian, so she'll probably apologize to you for it, too.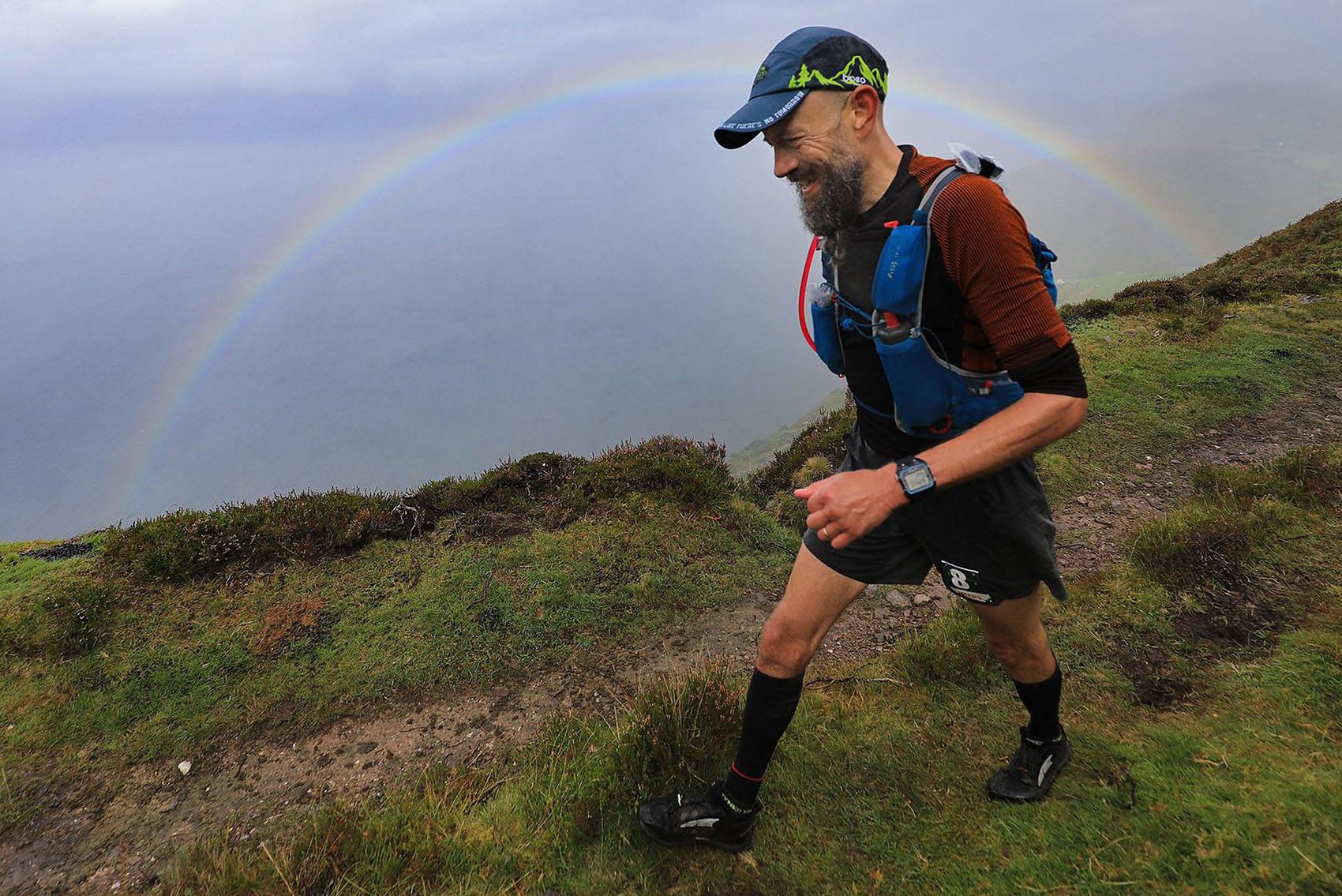 Logistics Coordinator
Jeff Calvert - Jeff grew up in the wilds of southwestern PA, but he didn't find his way to trailrunning until he wandered off the road and onto Spruce Gap Trail during a marathon training run in Rothrock State Forest back in 2009. He's been seeking steeper and stonier trails (and longer, harder races) ever since. Jeff believes you need at least one good adversity-run each month, and he intends to ride "older-faster-stronger" for all it's worth. (Eastern States 2015 was his first 100-mile race.)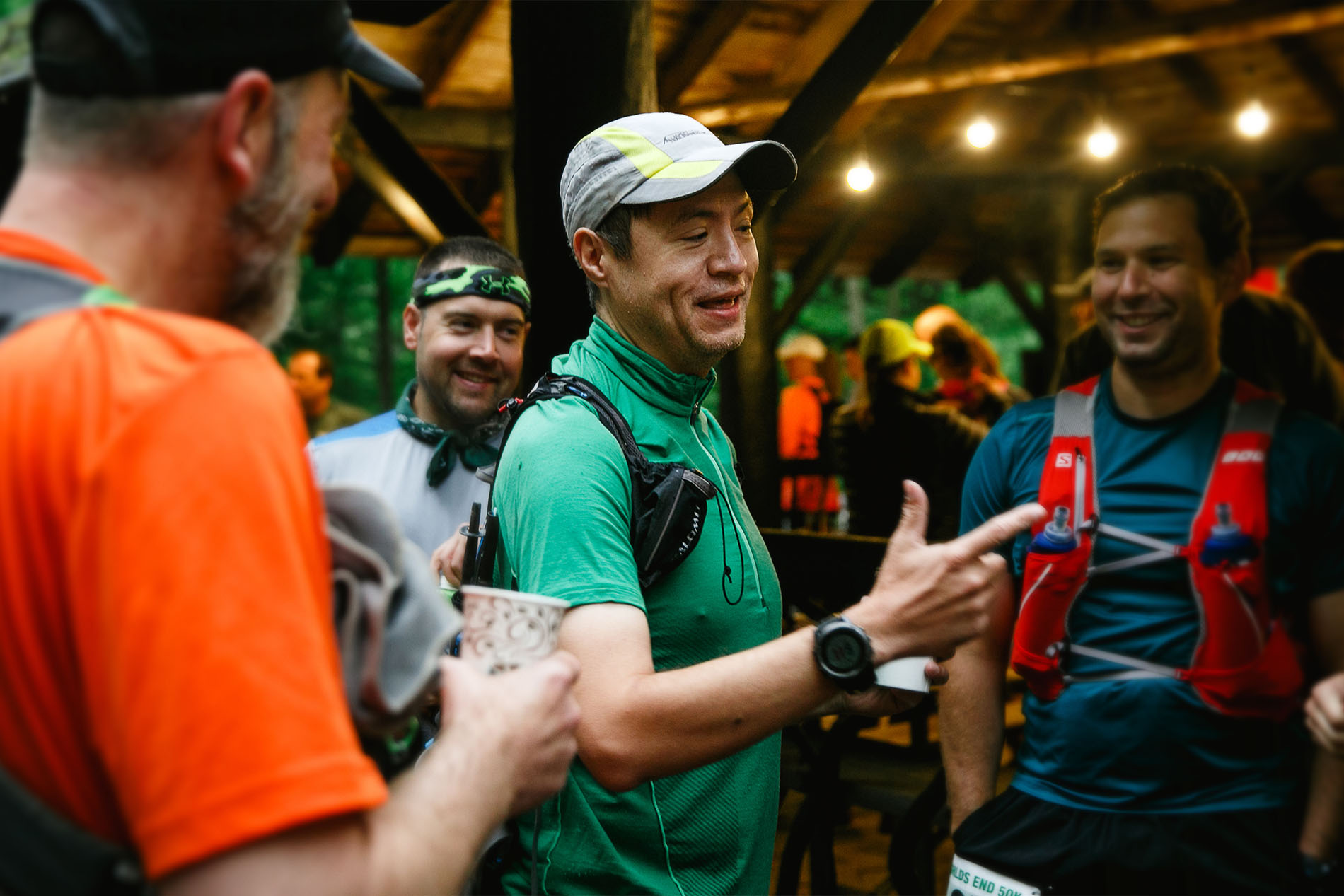 Volunteer Coordinator
Ben Mazur - Known to speak in poems that don't rhyme, Ben's verbal scavenger hunts are perfect for volunteers in remote locations. He's the president of Allegheny Trailrunners, co-race director of the Black Forest Ultra, and seeker of truth in beer. You'll often find him sleeping in his car and when not officially working, trying to confuse our race director with gibberish of wet ducks with sinus problems.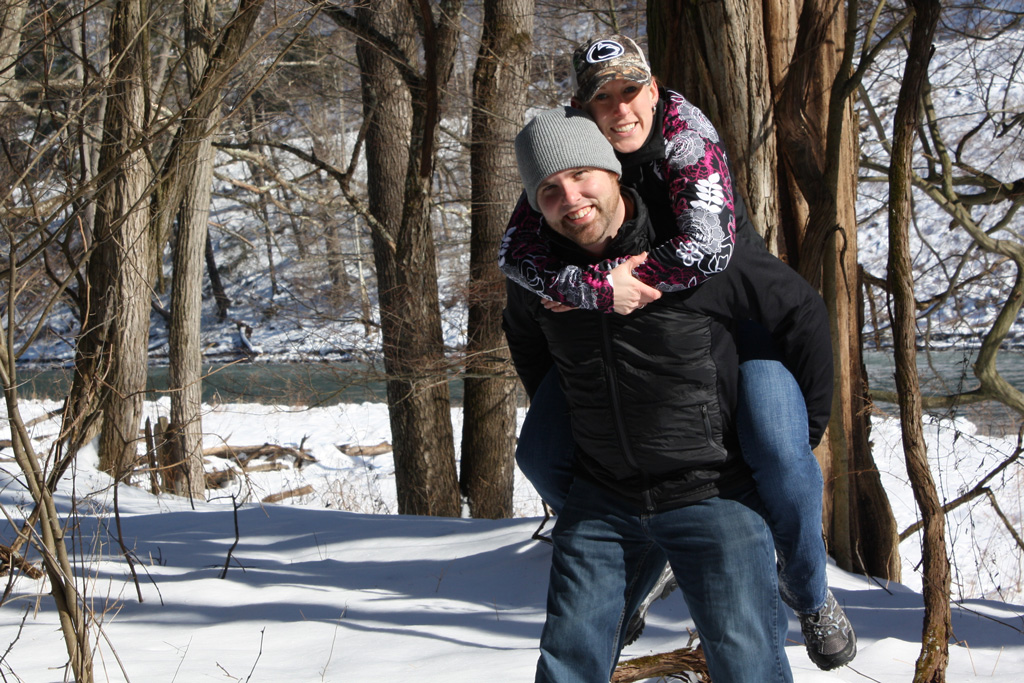 Food Coordinators
Amanda and Adam Quinton - Our finish-line food coordinators are a dynamic duo. She has a cooking and baking problem that makes her workout and run as much as she does. She can be found running regularly 4 times a week and at several of the local 5ks, 10ks, and half marathons throughout the year. She has even been crazy enough to run Dave's Fall Classic for three years in a row and convinced others to join her. Now, he only likes to run the races that has the best food or beer at the finish line, but has several years of experience running support for multiple runners (usually his wife and her family). They have learned and shadowed the best finish line food coordinator, so they will continue to provide you with delicious food to fill your bellies at the end of your race.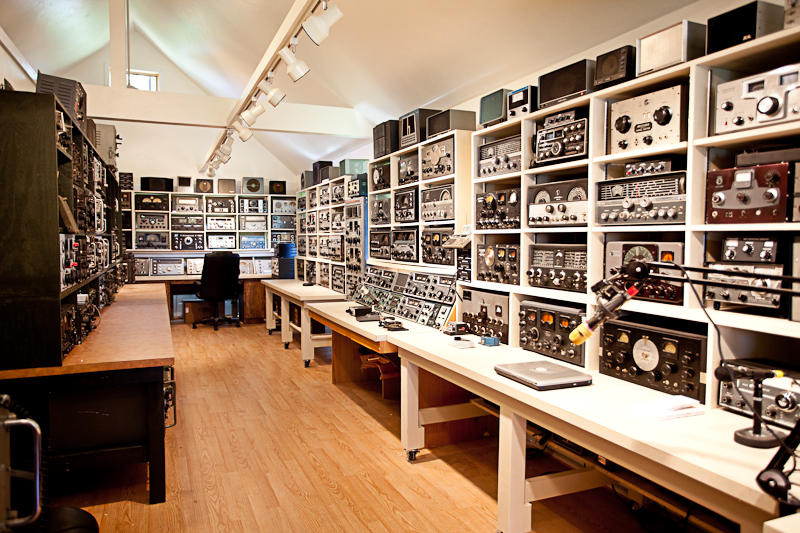 Communications Director
Travis Best - Known to most by the mysterious call sign of W3TMB and found hiding in a fascinating magic bus full of technologically advanced equipment on race day, Travis is what we like to call a diamond in the rough. While he won't be found romping through the woods with the rest of us runners, he does admit that he would be faster than the next guy if a bear decided to give chase. He is also the communications director for the Worlds End Ultramarathon and Black Forest Ultra.